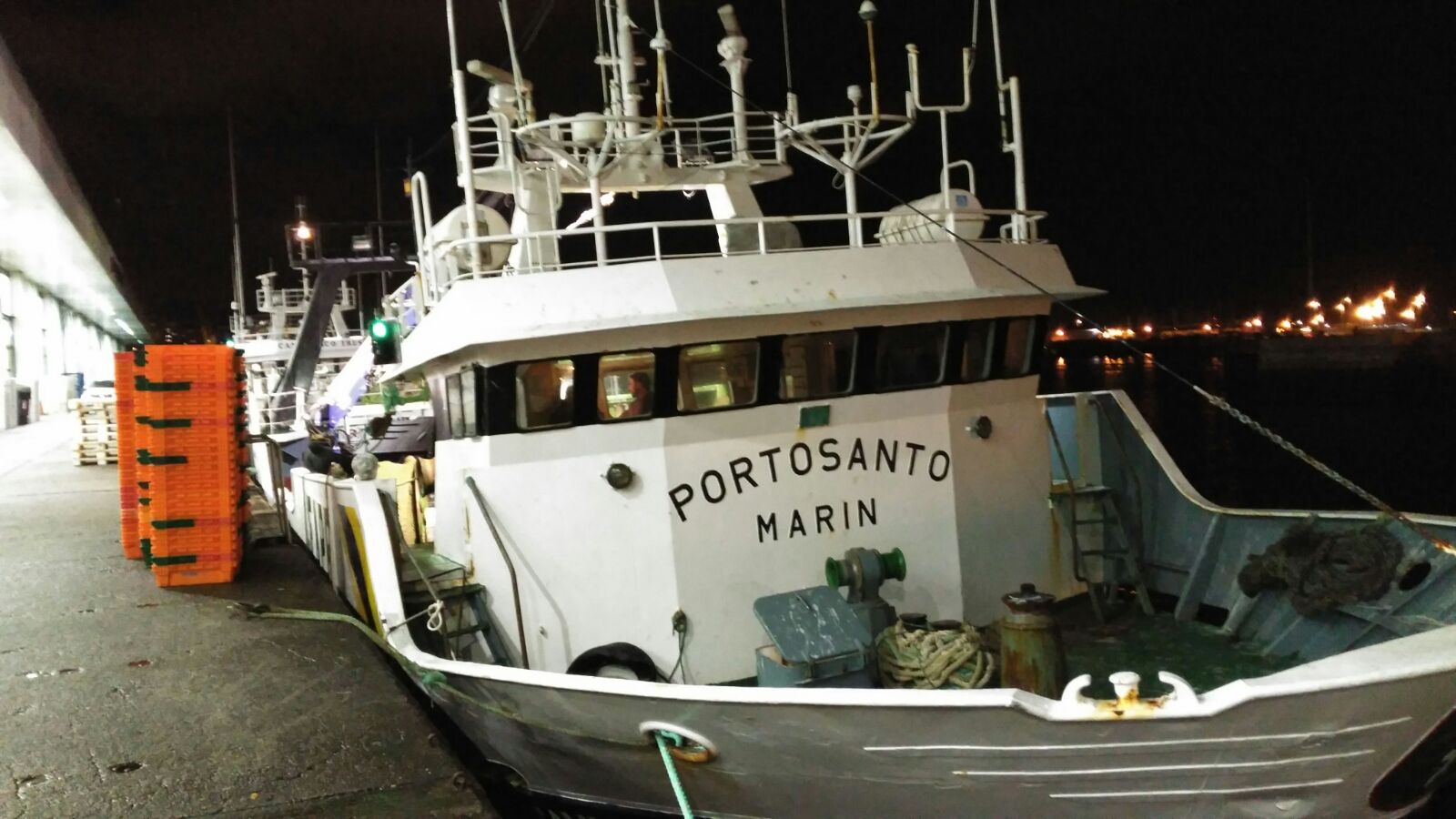 One of the main objectives of the Life iSEAS project is the development and testing of the iObserver system. It is a set of vision technologies used for the identification and quantification of fish on board. This system is installed in the fish processing area (conveyor belt /sorting zone) of different vessels, both oceanographic and fishing, with the aim of developing the same work carried out by an observer on board, identifying the type and quantity of species, avoiding interfering with the normal activity of the fishermen.
The iObserver system will continue to be tested during 2017 on board of different vessels. The first campaign to test its operation will be carried out aboard the oceanographic vessel "Vizconde de Eza", which will sail on from the Port of Vigo on May 15th and will be carried out in the NAFO regulatory area. Scientific observers of the Spanish Institute of Oceanography (IEO), partner of the Life iSEAS project, will be in charge of its use and control during the campaign.
In the case of commercial trawlers, this technology will be used again in the fishing campaigns that will take place in the months of May and June 2017. Tests will be carried out on the vessel Portosanto, which belongs to the Organización de Productores de Pesca Fresca del Puerto y Ría de Marín (OPROMAR), also partner of the project. In this case the observer who will be in charge of its handling works for the Instituto de Investigaciones Marinas (IIM-CSIC), and his/her function will be to train the crew on how it should be used on board.
Researchers from the IEO and IIM-CSIC, with the support of the University of Vigo (UVIGO), continue to work on improving the automatic identification system of the species of interest to the project, those that are subject to TACs.